Amon-Ra St. Brown is having a breakout second season with the Lions. The wideout has hauled in 17 of his 24 targets, catching three touchdowns and totaling 180 receiving yards. The versatile St. Brown has also racked up 68 rushing yards through two games.
That's made him quite the fantasy football option though he's not concerned with how your team is performing in its league. It's also made him one of the top options in the Detroit offense, which is a surprise to many based on his NFL Draft status.
The second-year pass catcher from USC was selected in the 4th round following his time in Los Angeles. And he seems to remember everyone that passed him over in the selection process.
One of those teams was the Washington Commanders, who the Lions played last weekend. That game was the first time in nearly two years that saw Detroit enter as a betting favorite, and they didn't disappoint.
The Lions walked away with a 37-28 win after jumping out to a commanding 22-0 lead. St. Brown led all players in receiving, and he led the Detroit offense in rushing, too, totaling 184 yards and a pair of scores.
On Wednesday, the wideout trolled Washington for passing over him in the draft.
Amon-Ra St. Brown trolls Commanders
St. Brown took a moment to point out the fact that Washington didn't select him in the NFL Draft, though they certainly had the chance. Instead, they went with Dyami Brown.
"The draft, it is what it is. Even the Commanders, they got a guy before me over there, I believe his name is Dyami Brown. I don't know how many catches he had. You guys can probably tell me that. Or how many yards he had. But I don't forget things like that. I see him across the sidelines from where I'm standing… I didn't see him in the game much."
St. Brown is insinuating that the Commanders made the wrong move by passing him over, and he plans to make that fact known to all franchises that had a chance to draft him but opted to go with another receiver.
He seems to have his list, and he's checking teams off as he goes.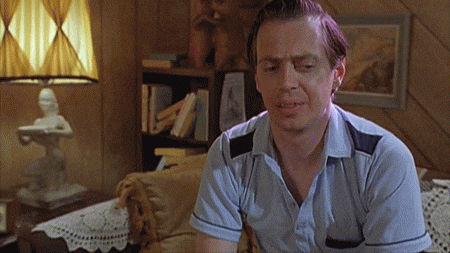 Safe to say after his near 200-yard performance last week, the Commanders are the latest to go.
Want more from BroBible? Follow us on Google News.