Mr. Belding And Shooter McGavin Went To A Lakers Game Together And There Are So Many Questions
The Los Angeles Lakers beat the Indiana Pacers on Friday night, but that's not important right now. What is important is who is in the building. Mr. Belding and Shooter McGavin were at the Staples Center — together — watching the Lakers. That's right, THE Dennis Haskins from Saved by the Bell and THE Christopher McDonald from Happy Gilmore. Name a more iconic duo… I'll wait.
Hey, hey, hey, what is going on here?!?!?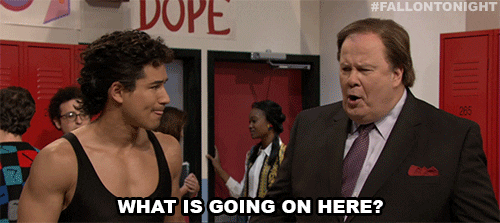 If you were at the Staples Center the same game as Mr. Belding and Shooter McGavin, you would definitely be like, "You can count, on me, waiting for you in the parking lot to get a selfie with both of you who are pop culture icons."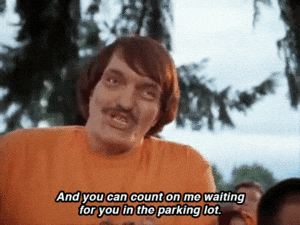 So many questions arise from this photo. Are Mr. Belding and Shooter best bros? Did Mr. Belding drive them both to the game? Did McGavin set Mr. Belding straight and inform him that this is Shooter's tour? The most important question about this unexpected power couple is why the hell don't Mr. Belding and Shooter McGavin have courtside seats?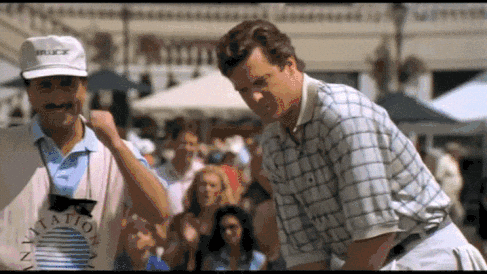 P.S. What's up with the dude wearing the boys medium polo sitting directly behind Mr. Belding? Was he having a "Who Wore It Better" contest with his girlfriend?