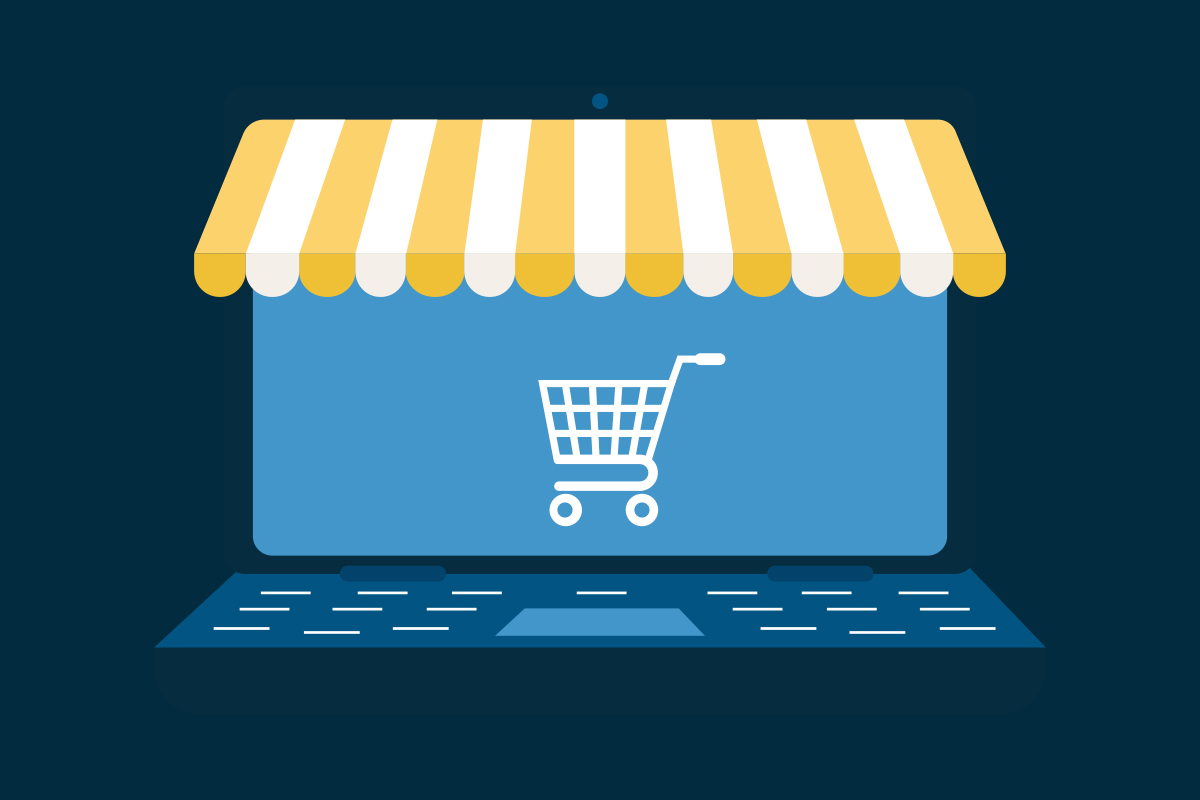 StackCommerce
The New Year is right around the corner, and getting your online store up and running is one of the best resolutions you can make for yourself. And while handling your store remotely sounds simple, there are so many moving parts involved that it can be easy to feel overwhelmed and leave you wanting to give up altogether.
It's not your fault that you don't quite understand e-commerce platforms like Amazon, or how to effectively master email marketing — it's really complicated. So why not take the guesswork out of things and enroll in the courses offered in The 2022 Premium Amazon FBA Dropshipping Bundle? With more than 60 hours of content, covering important topics like product sourcing, dropshipping, store management, and more, this e-learning bundle is like getting an Amazon business degree.
Whether you'd like to take your online store to the next level or are getting ready to launch one, the seven courses offered in this e-bundle will help you sell and manage with confidence like you never thought you could. You'll explore everything there is to know about running your Amazon store, with multiple Amazon FBA courses, all taught by Brock Johnson, a seven-figure Amazon seller and e-commerce expert.
You'll also have access to invaluable lessons that will give you the tools to support your store, mastering how to search for products, running a stellar email marketing campaign, and more, led by the highly-rated Ryan Ford. An incredibly successful, entrepreneur, Ford gives you incredible perspective from his own business experience, giving you the competitive edge you need to take your online store, brand, and beyond to the next level.
Every course offered in this bundle is designed for sellers of all experience levels, helping you navigate one of the most popular e-commerce platforms in the world. And considering the high ratings these courses have been getting from its hundreds of enrolled students, these things may be the best business investment at your fingertips.
Be the new and improved you this New Year and snag The 2022 Premium Amazon FBA Dropshipping Bundle for just $20 bucks, no coupon needed!
Prices subject to change.
---
---
The BroBible team writes about gear that we think you want. Occasionally, we write about items that are a part of one of our affiliate partnerships and we will get a percentage of the revenue from sales.