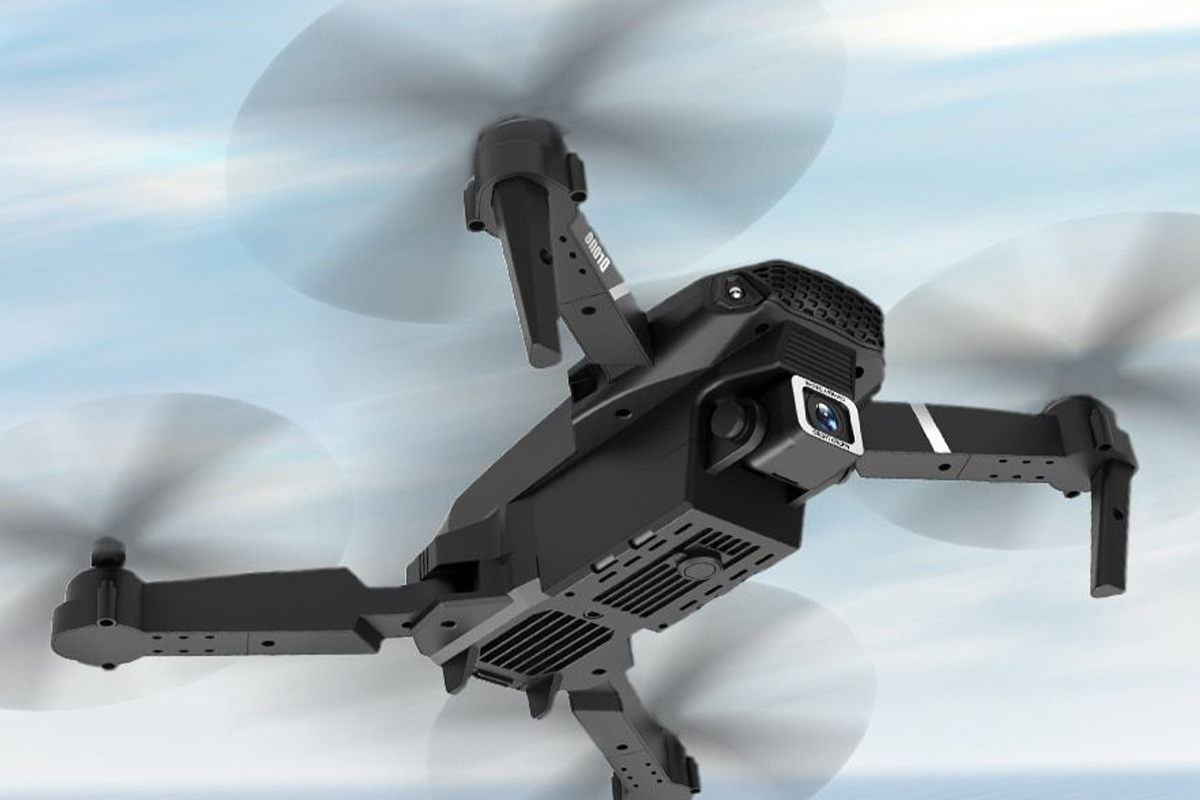 StackCommerce
With all the technology we have to keep us entertained, it's no wonder we usually find ourselves stuck inside behind a screen. If you're still looking for gift ideas, there is a modern marvel of technology that not only allows itself to be enjoyed outside, it requires it: drones!
Drones have been becoming more and more commonplace over the last several years. Their popularity makes sense since they're essentially the space-aged version of playing with an RC car, and ever since the debut of drone racing sports, drones have only become more mainstream. The biggest reason, however, for the ubiquity of drones is the decreasing price as the technology becomes more available.
This Black Drone with Dual HD 4K Camera is a perfect example of what not too long ago would probably be considered impossible for the average person to control but is now extremely affordable. This drone is currently on sale for only $74.95, down from $89.
This GPS drone features dual HD cameras and image stabilizing technology to capture clearer photos and more stable videos. The drone has an altitude lock feature and a headless mode that allows it to lock a heading on the remote control for easy return flight. Those flights can go even farther with an up to 1,200-meter range, allowing you to let your drone soar or explore even further.
Users can control the GPS drone via the intuitive remote control or with the very neat gesture control, a unique setting that takes advantage of on-board flight stabilization and allows the user to control the drone with the point of the finger from the companion app.
This holiday season, give the gift of flight with a high-powered drone, compact enough to fit in a stocking. Right now, you can grab a Black Drone with Dual HD 4K Camera for just $74.95.
Prices subject to change.