This Pizza Is Made Out Of Beer
Everyone knows that beer goes hand in hand with pizza. One brilliant brewery has taken the obvious and delectable coupling to new frontiers by making a pizza that is made with beer. Sorta. Spendrups, which is the largest brewery in Sweden, has made the first beer pizza. Breweries produce a lot of waste because the crushed malted barley used in the brewing process is pretty worthless after the brewing process. However, Spendrups has found a useful and beautiful repurposing of the spent grains – PIZZA!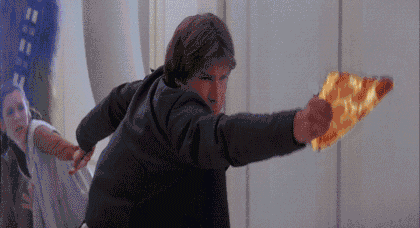 Spendrups utilizes those spent grains to make pizza crust despite the malted barley being coarse and moist, which presented issues in the early testing period. Spendrups provides an award-winning pizza parlor in Stockholm called 800° with the leftover malted barley from their organic pale lager beer called Norrlands Guld Ljus. Not only is this pizza made from beer, but it's more healthy than regular pizza!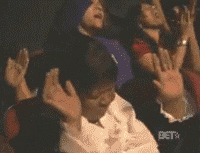 The pizza made from the leftover grains is lower in sugar, has more fiber, and is higher in protein that the average pizza. Unfortunately, there is no alcohol content in the pizza because they use a non-alcoholic beer since there are strict laws regulating alcohol consumption, especially in food. The pizza, which is named Chiara Organica, will be served at 800° in Stockholm from June 16–22 and will also be served at the Way Out West and Popaganda music festivals later this summer.