An NFL Player's Pregnant Fiance Hacked His Instagram After Learning He Was An Alleged Serial Cheater
Boyfriend Trusted His Girl With A Personal Trainer And Then She Destroyed Him
To Catch A Cheater is back with a new episode and they're testing the relationship of a loving couple. This time the boyfriend asked for his chick to be hit on by a personal trainer. Mistake. Big mistake.
This isn't the first time that To Catch A Cheater utilized a personal trainer to tempt a young lady into being unfaithful on their significant other. In a previous video, a woman was nearly impregnated because the personal trainer was so intimate during her workout.
The personal trainer tries to help the girl work on her glutes, which is never good if you're her boyfriend.
It's also really problematic when a guy asks your girlfriend if she has a boyfriend and she responds, "It's complicated."
Despite all of this the boyfriend thinks his girl won't cheat on him.
"You know, I'll give her a pass right now."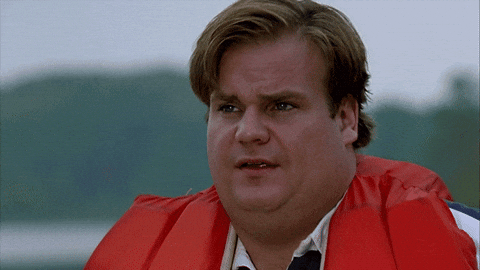 However, his chick ended up sending the personal trainer a Snapchat video of her twerking in very little clothing.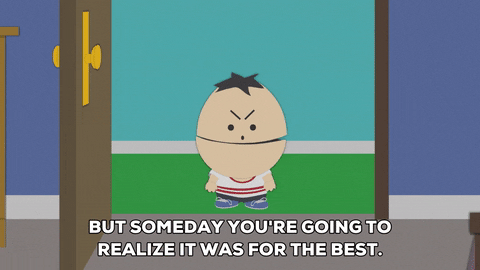 Girlfriend Baits BF Into Cheating, He Eviscerates Her Soul By Hooking Up With Underage Pregnant Chick