No one really expected much from the Las Vegas Golden Knights coming into this season. The question on the minds of many people was whether or not Vegas was even worthy of a hockey team in the first place compared to other potential expansion cities, and their uninspiring roster inspired Deadspin to write an article called "Wow. The Golden Knights Are Going To Be Bad."
While I normally try not to use GIFs when words will do, every once in a while, there comes a time when a single looping image can sum things up better than I ever could. This is one of those times.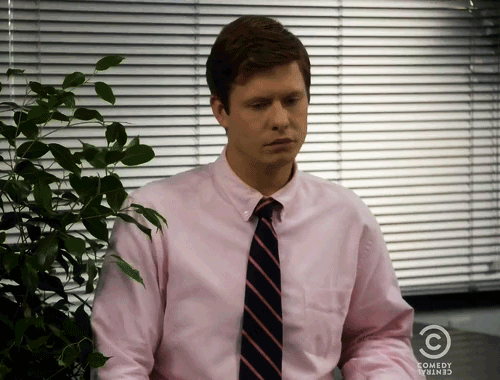 The Golden Knights surprised essentially everyone by winning their division and averaging 103% of their arena's capacity based on this season's attendance numbers. They put the rest of the hockey world on blast by kicking off the playoffs with one of the craziest pregame intros these eyes have ever seen, and are now the co-favorites to win the Stanley Cup after sweeping the Los Angeles Kings in the first playoff series in the history of the franchise. You can still stand to make money on their performance, but it won't be anywhere close to the return people who bet on the team during the preseason are facing.
The Golden Knights were once 200-1 underdogs to take home the Cup, which means anyone who threw down $10 as a joke could be $2,000 richer by the time the champion is crowned. For The Win found one guy who stands to make $500 on a $5 bet when they were listed at 100-1 if the team can figure out how to become the next Leicester City.
The Golden Knights have been the most profitable team in sports this year as far as betting is concerned, essentially making them the Bitcoin of professional athletics. I guess we'll see if the bubble will pop when they take on the San Jose Sharks in their next series.