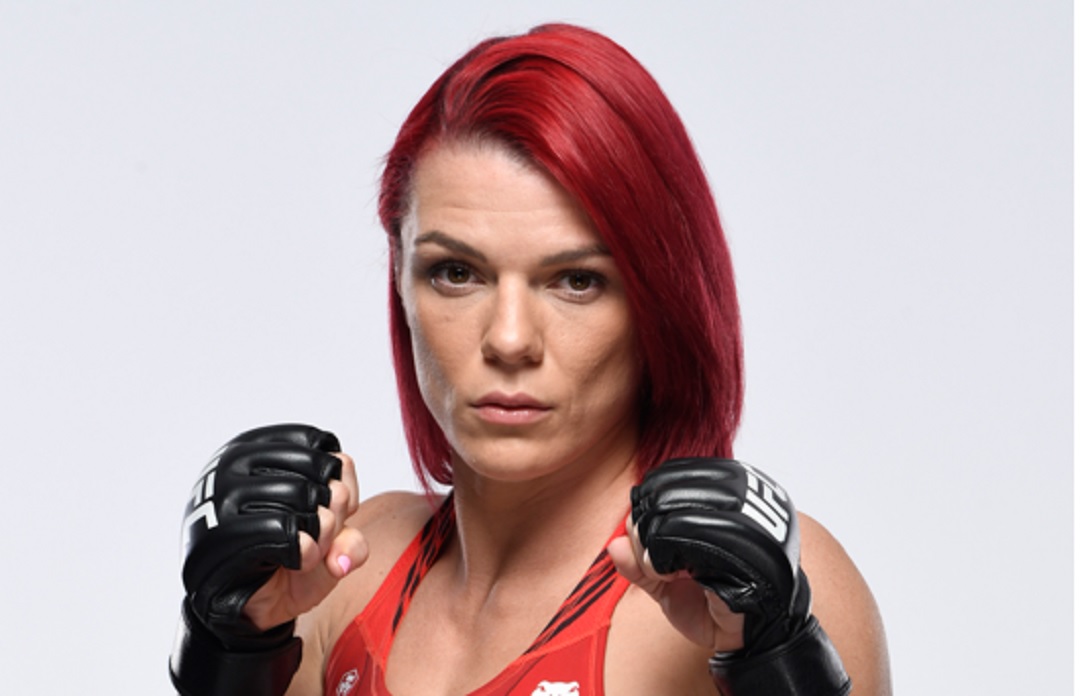 Gillian Robertson is enjoying some rest and relaxation after her latest win.
Last week, Robertson won in controversial fashion after the ref ruled that her opponent Pierra Rodriguez had submitted during an armbar attempt.
Rodriguez would later claim that she didn't submit and the ref had made a mistake.
Robertson spoke to Ariel Helwani about the controversy.
Via The MMA Hour
"I have rewatched the fight," "The ref said verbal submission. That was what it was deemed. You can't see her face, you can't see her mouth. I don't know what the ref heard. Literally all I'm looking for is the ref to stop the fight. I'm not looking for her tap, I'm looking for the ref to pull me off.
"I think most people acknowledged what I was able to do. I was dominating the fight anyway. On the scorecards, I won the first round. The second round I might have got a 10-8, if it finished. So unless she came out and knocked me out in the third, there was no way she was going to win that fight."
Robertson has since moved on from the controversy and is enjoying some pool time at her home in Miami.