There Is Only ONE Blockbuster Store Left, This Is Your Last Chance To Return That 'Showgirls' DVD
Thanks to all of you deadbeats not paying your late fees from Blockbuster and never returning copies of Speed 2: Cruise Control and Showgirls, the once mighty video store chain is nearly extinct. Way to go. It probably didn't help Blockbuster that streaming video on demand became the movie-watching medium of choice by the masses and the massive video rental chain was too late to adapt to the trend. News comes today that two of the remaining three Blockbuster stores in the United States are closing. In more surprising news, there are three Blockbuster video stores still operating as of today in the year 2018.
The last two Blockbuster stores in Alaska will finally close up for good next week. Is Alaska in some sort of 1990s time portal? Actually, it turns out that when you live in an area where there are more moose than people, the internet isn't so great. Only 62% of the population in Alaska has access to broadband speed connections, which is classified as at least 25Mbps. So people rent movies from Blockbuster like its 1994. Sadly for VHS enthusiasts in Alaska, the video rental stores in Anchorage and Fairbanks are permanently closing down.
That leaves one final Blockbuster video store in the U.S., located in Bend, Oregon. So maybe if you never returned copies of Judge Dredd and Ghost Dad, you could do the right thing and make a trip to Oregon to do so.
During its heyday, Blockbuster had over 9,000 retail locations. The first Blockbuster store opened on October 19, 1985, in Dallas, Texas, with an inventory of 8,000 VHS and 2,000 Beta tapes. Beta tapes?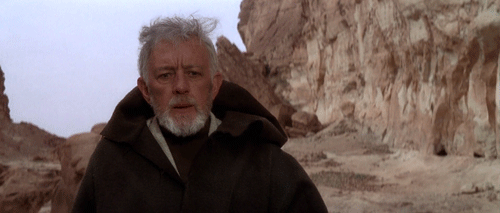 Two years ago when there were a mind-boggling 51 stores still open, one adventurous YouTuber ventured to the Blockbuster in Indiana and gave a tour of the relic.
Maybe John Oliver can send the last Blockbuster store some Russell Crowe movie memorabilia including his jockstrap to keep them alive. Blockbuster is dead! Long live Blockbuster!
[Engadget]