Police Bust 5 For Meth Lab Found At Golf Cart Chop Shop In Retirement Community In Florida
People watch two seasons of "Breaking Bad" and the next thing you know they're setting up meth labs. This meth business was especially curious since it was at a residence in a retirement that also doubled as a golf cart chop shop. You're never going to believe this, but this all went down in the great state of Florida. Shocking, I know!
We take you to The Villages, an infamous (for all the wrong reasons including public senior sex in the middle of the community) and gigantic retirement community of approximately 157,000 people in Sumter County, Florida. The preferred transportation in the senior citizen mini-city is golf carts. The preferred crime in The Villages is golf cart theft. One golf cart theft ring was stealing 30 golf carts a month, with some of them worth as much as $9,000 and they were selling them for $600-$1,200. One group not only operated a golf cart chop shop, but also ran a meth operation. Sumter County deputies performed an early-morning raid of a home in the retirement community, after numerous complaints from residents about stolen golf carts.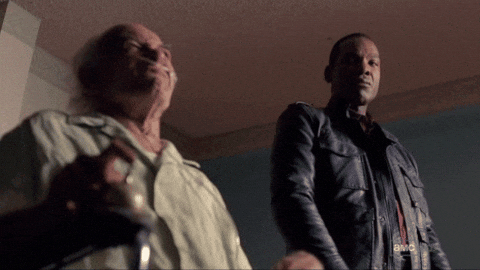 They police seized drugs, weapons, and discovered the golf cart chop shop. Undercover deputies had bought drugs at the residence three different times. Authorities discovered golf cart parts, including windshields, wheels, seat cushions, and tires. The five people that were arrested are Kenneth Ray Padgett, 53; Charlotte L. Gajewsky, 42; William Anthony Wade Romska, 45; Michael Edward Witkowski, 63; and Unrath, 43. The charges include sale of methamphetamine, keeping or maintaining a drug shop, possession of weapon/ammo by convicted felon, possession of heroin, possession of new legend drug without a prescription.
Florida, so Florida.