Turn Up The Deep House During Dinner Because Your Chicken Might Have Ketamine In It
Sanderson Farms is the third-largest chicken producer in the U.S. and launched a marketing campaign in 2016 where the company bragged about being "100% natural." The company recently released a commercial that promoted Sanderson Farms being "100% natural."
Turns out that Sanderson Farms is full of shit. It also turns out that Sanderson Farms chicken is full of ketamine. Their claim of 100% natural was revealed to be 100% blatantly false. The U.S. Department of Agriculture Food Safety and Inspection Service (FSIS) tested Sanderson Farms chicken and found ketamine and other questionable substances according to the complaint filed in San Francisco federal court by the Organic Consumers Association, Friends of the Earth, and the Center for Food Safety. Time to pump up the deep house music and chow down on some Sanderson Farms chicken. "Sanderson's '100% Natural' marketing and advertising scheme falsely and misleadingly suggests that consumers are ingesting nothing but chicken, and certainly no synthetic drugs or other chemicals," the lawsuit stated.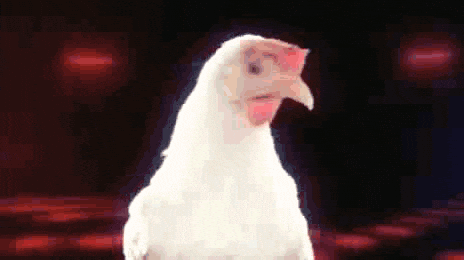 From Bloomberg:
From November 2015 to November 2016, FSIS conducted 69 separate inspections of Sanderson Farms' locations in Georgia, Louisiana, Mississippi, North Carolina and Texas. In 33 percent of the visits, some residue testing came back positive. The plaintiffs counted 49 instances in which "samples tested positive for residues that are not '100% Natural,'" including five findings of chloramphenicol, a potent antibiotic that can cause bone marrow suppression in humans and isn't approved for use in animals that will become food. (Food regulators can seize products found to be tainted with it.)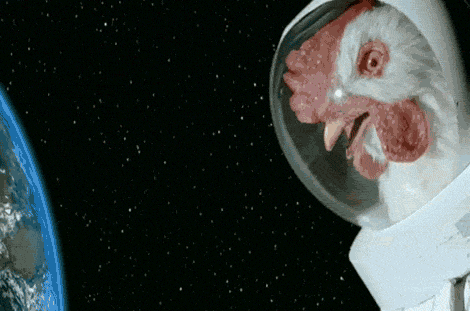 In nine Sanderson samples from facilities in all five states "Special K" was found. Reason #87,163 to not be a vegan. The bad (or good) news is that you've probably eaten Sanderson Chicken in the past because it is not only sold under their name, but also repackaged at most major supermarkets. Plus, Sanderson Farm sells chicken to restaurants including Dairy Queen, Chili's, Olive Garden, LongHorn Steakhouse, Red Lobster, Seasons 52, and Bahama Breeze to name a few. Imagine being throttled into a K-hole because you had too many chicken nugs.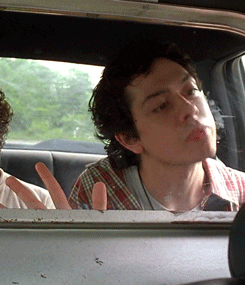 Dude, how many Sanderson Farm chicken wings did you have?
Right this moment, there are club kids hitting up Sanderson Farms so they can snort chickens. Sad.