Pineapple Pizza Fans And Normal Pizza Fans Need To Team Up To Stop This Strawberry Pizza Atrocity
In 1962, Sam Panopoulos and his brothers came up with the idea for pineapple pizza. It took decades for the wacky pizza topping to catch on and to be accepted by devout pizza disciples. Now, in one bizarre and offensive tweet, the idea of strawberry pizza took the world by storm. If pineapple pizza offends you, strawberry pizza will shake you to your core.
*TRIGGER WARNING*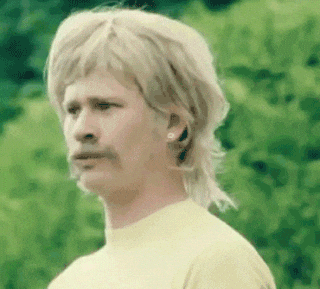 The "strawberries>>pineapples" tweet was RT'd over 2,000 times and Liked over 5,000 times.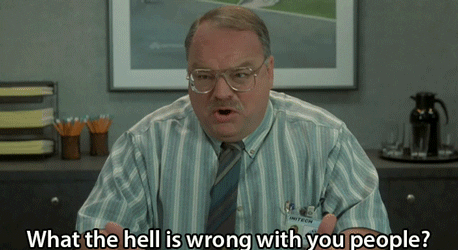 However, many responses were people disgusted with the strawberry pizza.