North Korea Accuses U.S. Of Biochemical Plot To Assassinate Kim Jong Un
North Korea made some very serious accusations against the United States and South Korea, claiming that the two nations are plotting to kill Kim Jong Un. In a report by the state-run North Korean news agency KCNA, they said the CIA and South Korean intelligence services had "hatched a vicious plot to hurt the supreme leadership of the DPRK."
In the statement by the ministry of state security, it said a "terrorist group" backed by the CIA and South Korea's intelligence agency had entered North Korea with the mission of carrying out a biochemical attack. You know, like the biochemical attack that Pyongyang used to kill Kim Jong Un's brother Kim Jong Nam with a VX nerve agent to eliminate a possible threat to his throne. The plot is said to use "biochemical substances including radioactive substance and nano poisonous substance" which would be deadly and "appear after six or twelve months."
From the BBC:
The ministry alleges that a North Korean, which it identifies only by the surname "Kim", had been "corrupted and bribed" by South Korean intelligence services while he was working in Russia.

It lists several alleged payments made to him, amounting in total to nearly $300,000, and says on his return to Pyongyang he was instructed to provide detailed information about a frequently used event ground and to assess possible methods of attack.
North Korea's ministry of state vowed to find and "mercilessly destroy" the terrorists and an "anti-terrorist" attack would be "commenced from this moment."
There is no proof to the rumor that the CIA attempted to poison Kim Jong Un's food, but made a monumental mistake when they poisoned his uneaten salad instead of his donuts.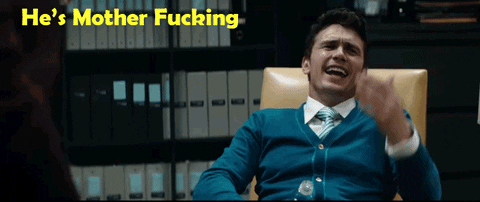 I hope the CIA had better ideas on how to assasinate Kim Jong Un than their plots to kill Fidel Castro that included exploding seashellls, exploding cigars, and LSD.
I mean c'mon, assasination via "biochemical substance." Like putting a transdermal strip on an interviewer's palm that will expose Kim Jong Un to ricin when they shake hands, like in the movie "The Interview."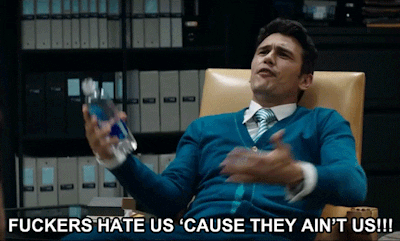 Maybe Kim Jong Un was just drunk off his ass from his favorite French cognac and "The Interview" was playing on his TV and the "supreme leader" thought it was an intel report?